Skylight Service Division
We We can inspect and evaluate your leaking skylights to determine the correct game plan to make repairs.
Before: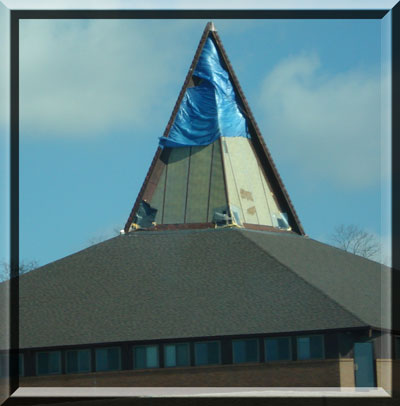 After:
If your skylights are showing their age and do not have insulated glass we can replace the entire skylight system with a new updated system. inspect and evaluate your skylights for leaks, damage, and overall condition and establish the best solution for your application.